Scientific Advisory Board
Seung Hyun Kim, MD, Ph.D.
Professor of neurology at Hanyang Univ. Hospital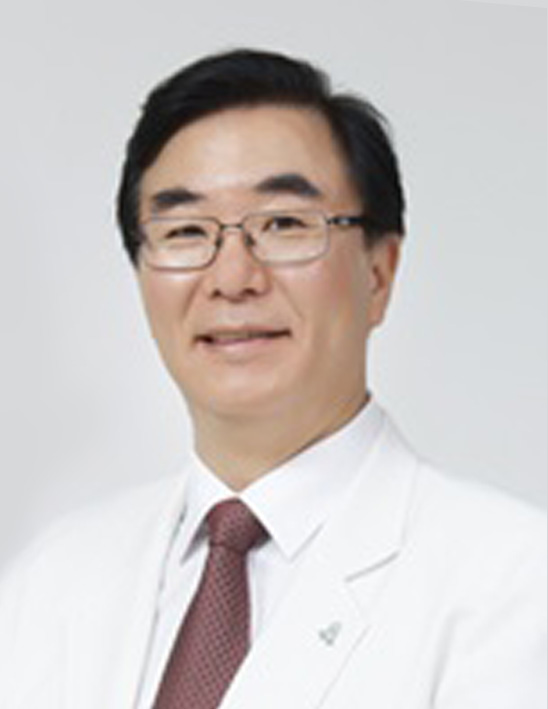 Dr. Seung H Kim is currently a professor of neurology, director of ALS clinic, and Korean NIH sponsored Stem Cell Therapy Center at Hanyang Univ. Hospital, Seoul. And he serves as President of the Korean Society of Neuromuscular disorder, and the Korean Society of ALS. He earned his MD degree in medicine, Ph.D. in Neuroanatomy at Hanyang University. From 1999 to 2001, Dr. Kim worked at Baylor College of Medicine, Houston in the field of ALS research as a postdoc fellow under the supervision of Prof. Stanley Appel. Since 2001, he has worked in the field of ALS and neurodegenerative disorders, he developed JPI-289, a novel PARP inhibitor, for the treatment of acute ischemic stroke, currently in Phase II clinical trial. In 2015, his therapeutic strategy using autologous Bone Marrow originated Mesenchymal Stem Cell Therapy for ALS was approved as an orphan drug, which had been conducted by the Korean NIH research project. He put autologous stem cell therapy into clinical practice to treat ALS and is now conducting translational researches in the field of rare neurodegenerative diseases for the development of personalized medicine based on the unique genetic background of the Korean and Asian populations. With these works, Prof. Kim received the 2016 Secret of life Award from the Catholic Foundation, and Awards from the Ministry of Science, ICT, and Future Planning. Currently, he serves as a Member of the National Academy of Medicine of Korea and an Editorial member of Molecular Neurodegeneration. He is now conducting the Korean Dementia Platform Project for immune-inflammation.
Woo-Chan Son, DVM, MSc, Ph.D.
Assistant Professor of Pathology at University of Ulsan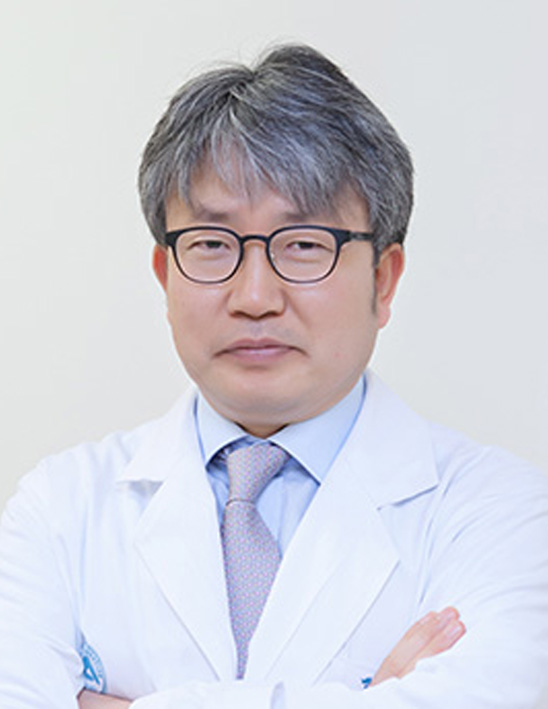 Dr. Woo-Chan Son, joined Ulsan University, College of Medicine as an assistant professor of Toxicological Pathology in 2011. He is also working in the pathology department at Asan Medical Center in Seoul. He has gained experience in the field of toxicological pathology at Huntingdon Life Sciences, UK for 10 years. He has been involved in the gross and histopathological examination of a wide range of laboratory species from short-term to long-term toxicological studies. His special interests are preclinical safety evaluation and academic research areas are GEM (Genetically Engineered Mice) pathological phenotyping.
Dr. Son served as an Associate Editor for Toxicologic Pathology, official journal of the American Society of Toxicologic Pathologists. Currently he is working as a member of editorial board of the "Austin Journal of Clinical Pathology.
Dr. Son attained a DVM in veterinary medicine from Seoul National University, Korea, in 1985 and a MSc and PhD from the same school in 1991 and 2003 respectively. He is a member of the British Society of Toxicological Pathologists (BSTP).
Professor of Pharmaceuticals at Chungnam National University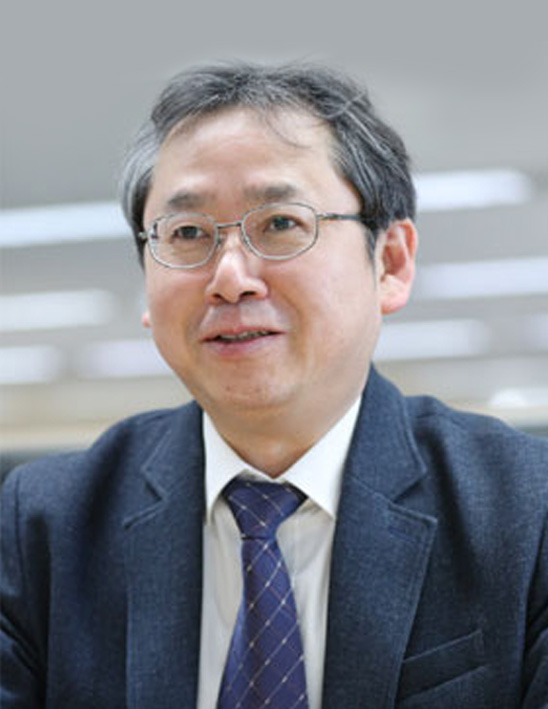 Dr. Young G. Shin has more than thirty years of experience directing research projects including oncology, immunology, neuroscience, antibiotics, anti-malaria etc. in academia and pharmaceutical/biotech industries (Twelve years of pharmaceutical/biotechnology drug discovery and development experience in the Drug Metabolism and Pharmacokinetics).
Also, he filed more than eleven successful IND and one NDA (Vismodegib) filings and supported IND for T-DM1 (antibody-drug conjugate).
Dr. Shin, joined Chungnam National University, College of Pharmacy as a professor of Pharmacy in 2013.
From 2004 to 2013, he was a member of the senior staff of the DMPK Department at Genentech. He provided input for DMPK strategic planning, hiring, process improvements, new technology implementation and regulatory compliance. And he supported neuroscience and oncology projects as a full DMPK representative for early/late-stage discovery, IND filing and beyond.
From 2001 to 2004, he was a member of the senior staff of the DMPK biotransformation department at GSK.
He provided input for strategic planning, partnering, hiring, process improvements and new technology development.
CMC specialist; CEO at International Scientific Standard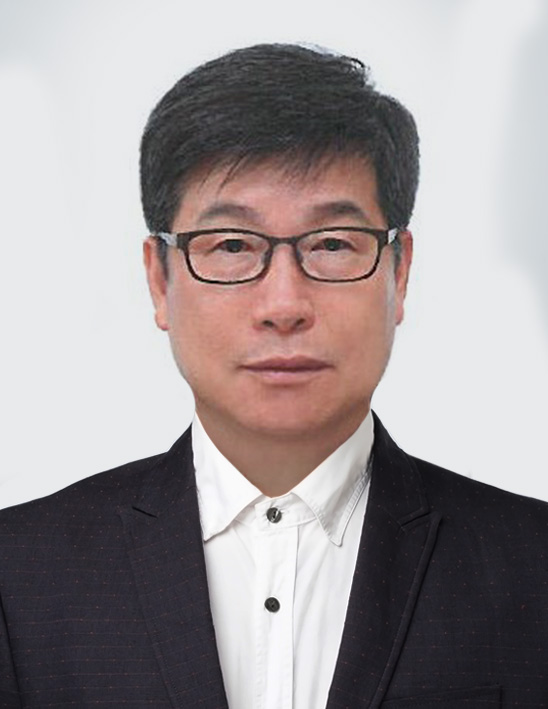 Dr. Jonghwa Ok is currently BIORCHESTRA's CMC advisor. He earned his Ph.D. degree in chemistry, Ph.D. at the University of California. From 1990 to 1991, Dr. Ok worked at MIT, Francis Natl. Magnet Lab as a postdoc fellow. And from 1991 to 2016, he worked at LG Chem as a Director. From 2016 to 2018, he served as CEO at International Scientific Standard (ISS).
He specializes in Chemistry, Manufacturing and Control for drugs.