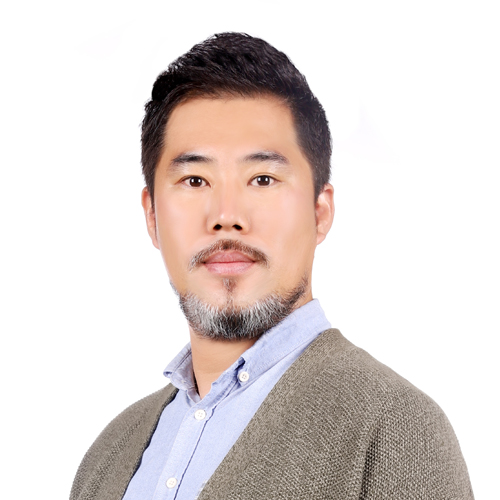 Liam D Kim is currently the director of the R&D center at BIORCHESTRA. Dr. Liam has deep experience in drug discovery, development of therapeutics, and GMP production. Dr. Liam has more than 10 years of experience in the pharmaceutical industry, and government research institutes. He has performed more than 10 national research projects and has experience in GMP level production processor development and clinical design. Prior to BIORCHESTRA, he was in charge of bioinformatics-based gene analysis and useful gene discovery at the National Academy of Agricultural Sciences and Kookmin University. At Seoul National University, he was in charge of analyzing and interpreting the expression pattern of living organisms RNA according to artificial environmental factors and at Osstem Pharma he was responsible for the research and development of biopharmaceuticals such as protein drugs. Dr. Liam earned a B.S. at the Kangwon national university (Republic of Korea), a Ph.D. in Biochemistry from Hokkaido University (Japan), and conducted post-doctoral research in biochemistry and bioinformatics at Seoul National University and National Academy of Agricultural Sciences.
Hwajin Jung is Chief Researcher of BIORCHESTRA. He is a molecular neuroscientist in psychiatry, received a PhD at Univ. of Seoul in 2012. Then he has 7 years of professional experience as a research fellow at the Center for Synaptic Brain Dysfunctions, Institute for Basic Science, and has expertise in molecular psychiatry. He has reported 16 SCIE research papers, and their total IF is ~200. The representative achievement is titled 'Sexually dimorphic behavior, neuronal activity, and gene expression in Chd8-mutant mice', which was reported to Nature Neuroscience in 2018. As an academic contribution, he acts as a guest-editor in a journal of 'Frontiers in Molecular Neuroscience'. He was awarded 'the Young Scientist Award' from the Korean Society for Cell Biology in 2018.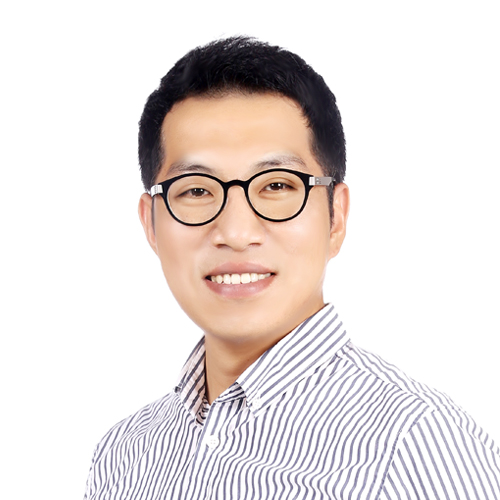 Hyunsu Min is currently the head of CMC Division at BIORCHESTRA. Dr. Hyunsu leads the development of a drug delivery system (DDS), synthesis of RNAs, manufacturing of final drugs under controls. Dr. Hyunsu spent over 14-years' experience in the development of DDS. Dr. Hyunsu has written more than 20 SCI papers on drug delivery systems as the lead author/co-author and secures 5 patents in the US and 3 in the Republic of Korea. Dr. Hyunsu earned a B.S/M.S in Polymer Sci. Eng. at the ChungNam National University, a Ph. D. in Biomedical Sci. Eng. at Korea University, and conducted his post-doctoral research in DDS at Korea Institute of Sci. & Tech (KIST) and the University of Tokyo.
Senior Managing Director, CMC & RA
Young Bok Lee joined BIORCHESTRA in September 2021, where he serves as Senior Managing Director. With pharmacy, chemistry, neuroscience and biochemistry background, he has many years of experience in life sciences (especially in quality assurance, drug discovery and development). Prior to joining BIORCHESTRA, he worked for Government Institution (National Institutes of Health (NIH), Bethesda), Industries (KCRN Research, Rexahn Pharmaceuticals, Inc. and Sam Yang Co) and Universities (University of Maryland School of Medicine at Baltimore and Seoul National University). During his career, Dr. Lee has been mainly engaged in basic MOA studies (antiproliferation, neuroregeneration and cancer), anticancer drug development (small molecule, ASO and nano polymer drugs), patent management and clinical quality assurance. He earned his B.S, M.S. and Ph.D. from College of Pharmacy, Seoul National University.
Director, Business Development Department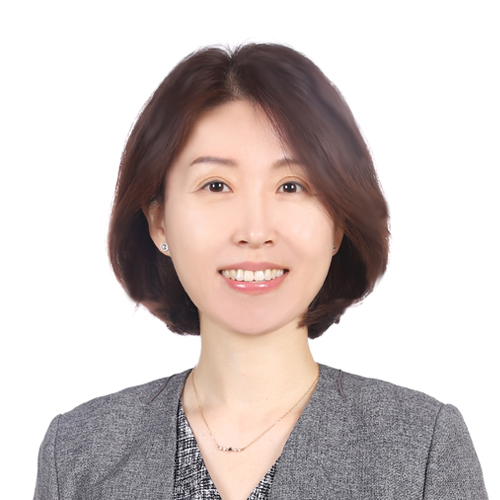 HyeJeong Yoon is currently a director of business development department of BIORCHESTRA. HyeJeong is leading business development, especially licensing and collaboration. HyeJeong has been engaged in the research and development of innovative drug delivery systems, especially nucleic acid drug delivery systems based on biodegradable polymer-based nanoparticles, anticancer drugs based on polymer micelles and microsphere technology for more than 20 years. And she worked in the pharmaceutical industry for project management, business development and corporate strategy. HyeJeong is a pharmacist and earned a bachelor's degree and a master's degree in pharmaceutics from the ChungNam national university.
Director, Development Strategy Department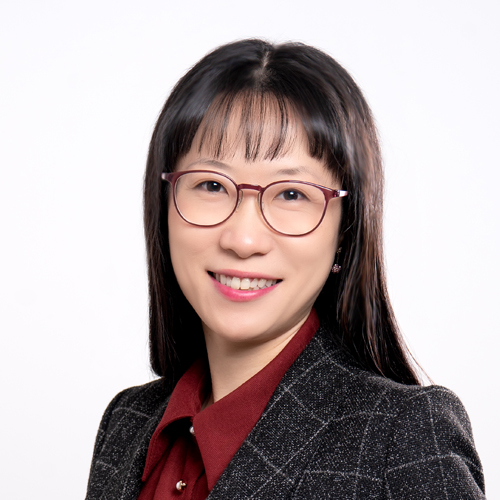 Jinhee Yang is the Director of R&D Strategy department, leading Clinical Development Team and R&D Planning Team at BIORCHESTRA. Prior to BIORCHESTRA, as an expert in Neuroscience, Dr. Jinhee led CNS Pharmacology Team and was responsible for setting up various screening systems, efficacy studies and human translational research at CKD Research Institute. Specializing in pathologic mechanisms of Alzheimer's disease, Dr. Jinhee was a postdoctoral researcher at Yale University School of Medicine and Seoul National University College of Medicine. Dr. Jinhee earned a Master of Science and a Ph.D. degree in Neuroscience from KAIST and a Bachelor of Science degree from Korea University.
Team Leader of Clinical development
Yeon Joo Jung is currently the Clinical development team leader at BIORCHESTRA. She is responsible for clinical development work and project development strategy. She is in charge of establishment of clinical development strategies and plans for therapeutics establishment of TPP/CDP and update of current development trends of similar pipeline. She is also in charge of integrated review of Non-clinical/CMC/Clinical data. She has experiences working for a company dealing with Alzheimer's disease as a team leader prior to working for BIORCHESTRA. She has experiences in the study of the mechanisms of drugs in neurons and glia in neurodegenerative diseases, such as Alzheimer's disease, Epilepsy, and Stroke etc. She has conducted various in vitro and in vivo studies in the field of pharmacology.
Executive director, Quality Control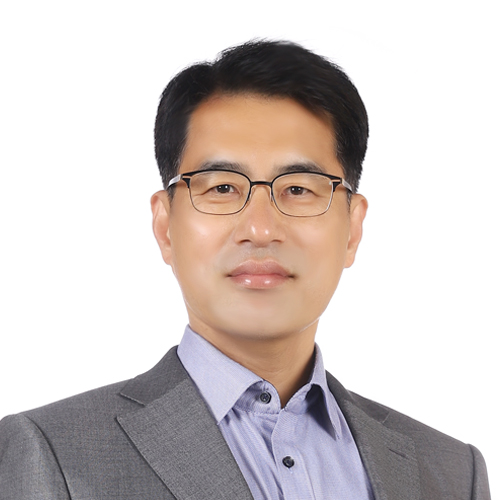 Chang-Woo Jung is currently the head of the Bioprocess department of BIORCHESTRA. Mr. Chang-Woo is responsible for manufacturing science & technology and the pilot plant construction in the Sindong Daejeon. Mr. Chang-Woo has more than 23 years of experience in the pharmaceutical industry for sterile manufacturing, substance development, and quality. Prior to that, Mr. Chang-Woo served as the director of QU at Hanseochem, well known as choline alfoscerate manufacturer, and experienced as a principal research scientist in chiral switching drugs at Ahn-Gook Pharm, QA manager at Estechpharma, and sterile synthesis and QC analyst at JW Pharmaceutical and Daewoong Bio. Mr. Chang-Woo is also a recognized GMP expert who has experienced getting a lot of successful inspection and MF approval from PMDA.
Team leader of RNA research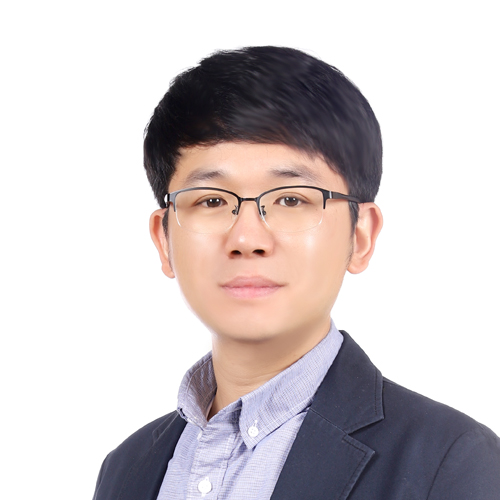 HanSeok Koh is currently the RNA team leader at BIORCHESTRA. Dr. HanSeok is currently discovering a new pipeline related to neurodegenerative diseases in BIORCHESTRA. In addition, Dr. HanSeok is conducting the evaluation of the efficacy of candidate drugs in vitro and in vivo. Dr. HanSeok has more than 10 years of experience in the pharmaceutical industry. He worked for developing an antibody purification process at Medytox, and preclinical efficacy tests on various cancer types at Yooyoung Pharmaceutical. Dr. HanSeok obtained a BS, MS, and Ph.D. from Hallym University majored in molecular immunity during his master's and majored in neuroimmunology when he was doctoral.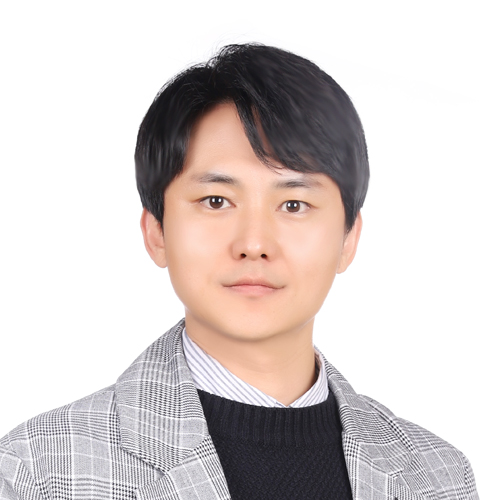 Sangmoo Lee is currently the team leader of mRNA research team at BIORCHESTRA. Mr. Sangmoo leads research and development of mRNA vaccines against infectious diseases. Mr. Sangmoo has about 10 years of research experience in vaccines and viruses, including experience in vaccine process and quality control research in IL-YANG pharmaceutical. Mr. Sangmoo holds a master's degree of medicine from the college of medicine, Hallym University and majored in virology.
Team Leader of New Drug Evaluation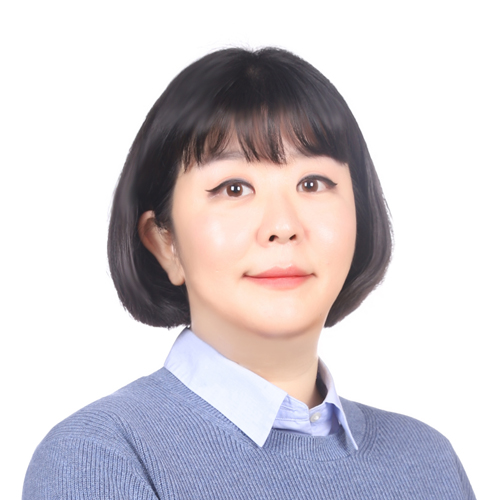 Hyo Jin lee is currently the team leader of new drug evaluation team at BIORCHESTRA. Hyo Jin leads the work of evaluating the efficacy of drugs developed by the BIORCHESTRA in In vivo and In vitro, and the production of animal models for neurodegenerative brain disease by rodent and non-human primates. Hyo Jin has more than 10 years of neuroscience research experience and worked about dementia research at Cha bio complex. Hyo Jin earned a master's degree in molecular cell biology and Ph.D. candidate in cell biology at Korea University.
Team Leader of Diagnostics
Ju-Ye Ro is currently the team leader of diagnostics team at BIORCHESTRA. Dr. Ro has a broad background in Biomedical Laboratory Science and licensed Medical Laboratory Scientist (ASCPi) with expertise in hematology. Dr. Ro obtained Ph.D. degrees in Biomedical Laboratory Science. Dr. Ro is conducting a research development in vitro diagnostic device (IVD) for Alzheimer's disease using various samples that have efficacy on adjuvant diagnosis.
Team leader of Bioinformatics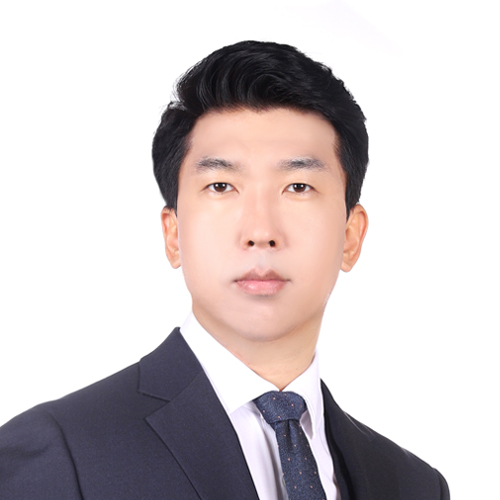 Jaewoong Min is currently the team leader of the Bioinformatics team at BIORCHESTRA. Dr. Jaewoong is a Bioinformatics expert who performs in-silico analysis with extensive knowledge and experience in multi-omics and various disease analysis. Dr. JaeWoong obtained Ph.D. degrees in bioinformatics and a master's degree in molecular biology. Dr. JaeWoong has experience in Bioinformatics research at Samsung Genome Institute (SGI) as a postdoctoral researcher. He leads in-silico analysis based on various computer languages, artificial intelligence technologies, and scientific knowledge in the BIORCHESTRA.